Luxury family chalets in the Austrian Alps
Holidays matter. Reconnect with the ones you love, relax we've got this!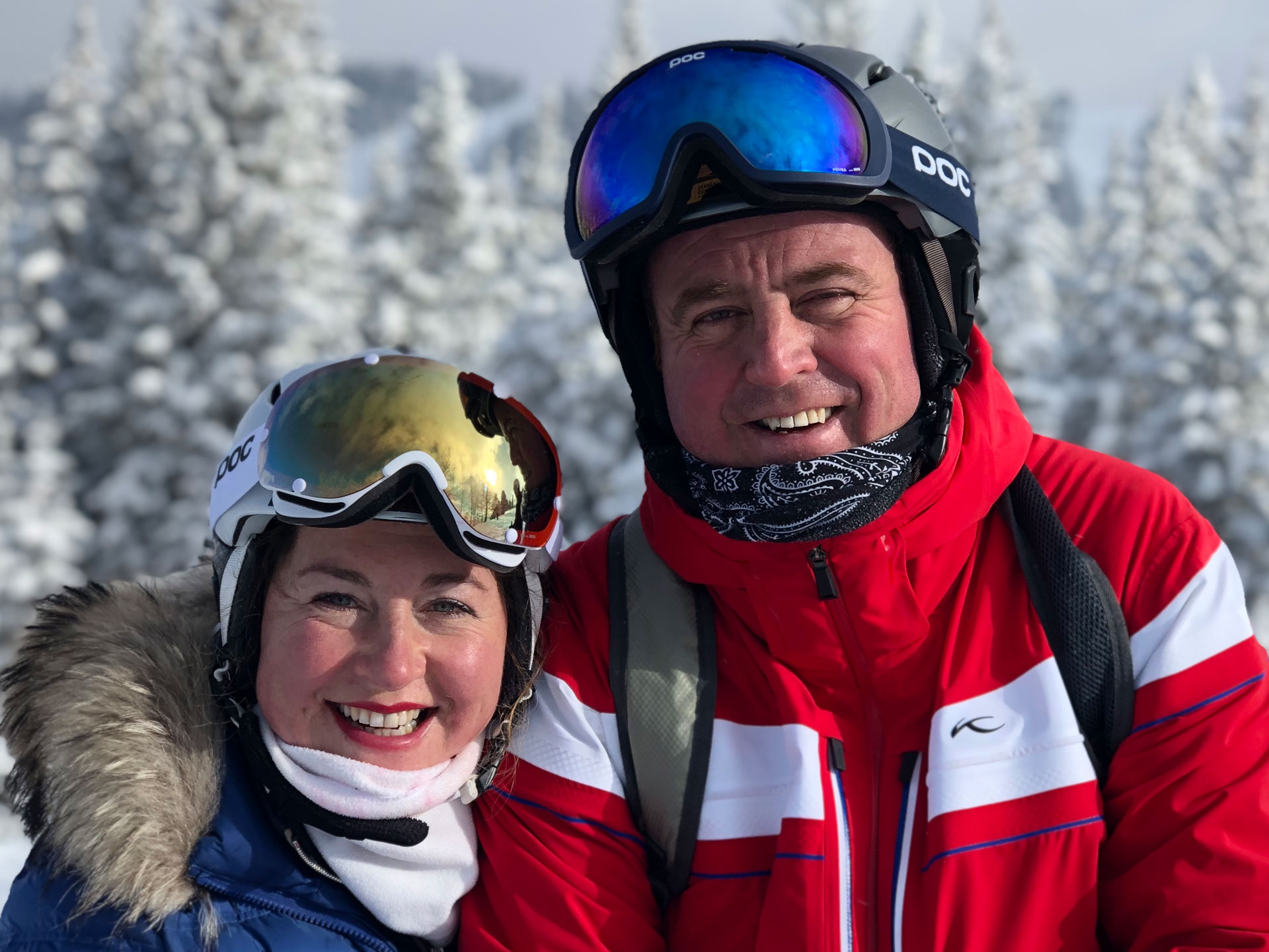 Chalet Alp Lux
by Heslop GmbH
Let our family host yours!
… Inspired by grandparents, who talked fondly of summer holidays in Zell am See, we made our first visit to the beautiful mountain resort in 1998. Enchanted by this landscape, it was our goal to develop a small luxury chalet brand within the town that charmed us so much.
With a passion for tourism and design we have gone on to create three individually designed family homes located in the heart of the action but at the same time tucked away for privacy.
Whether on a hot sunny day or a white wintery afternoon, there is no better place than surrounded by the beautiful lake and mountains of Zell am See.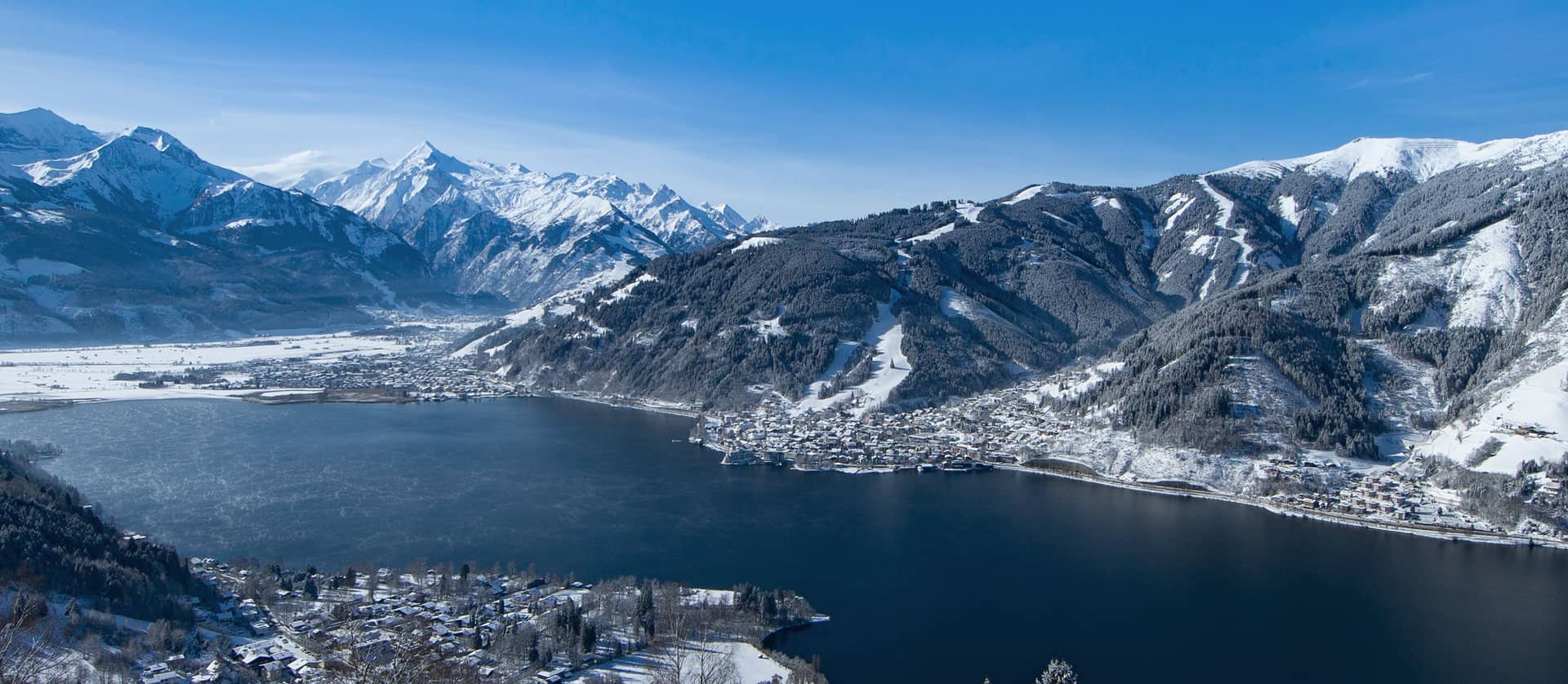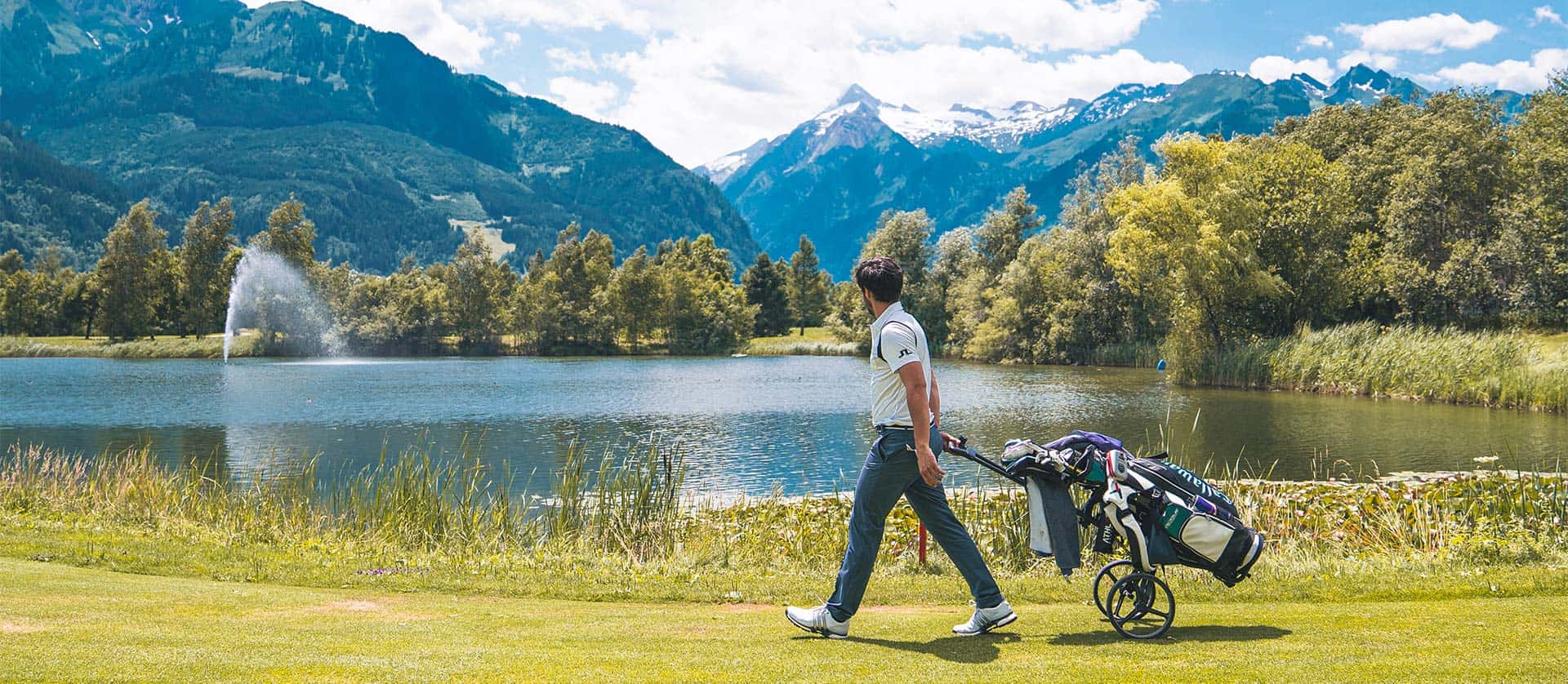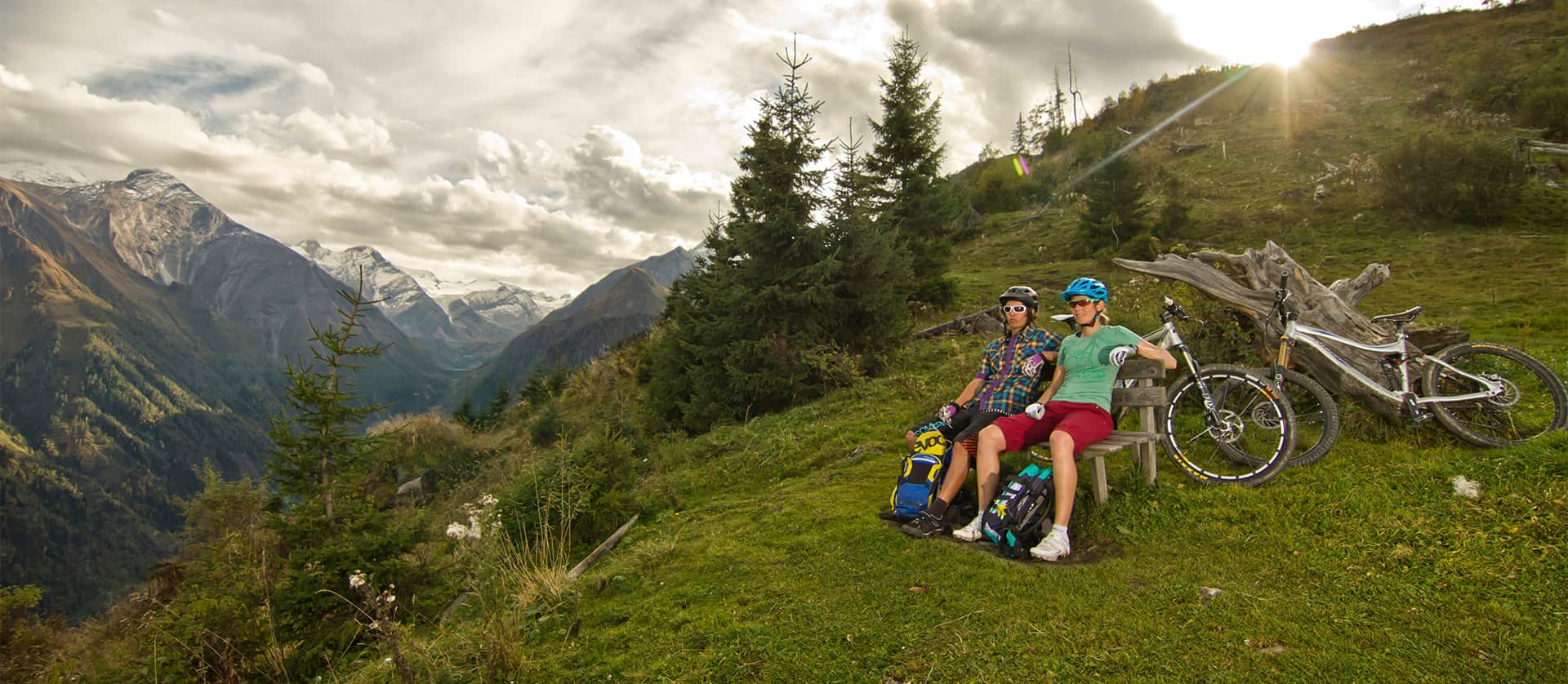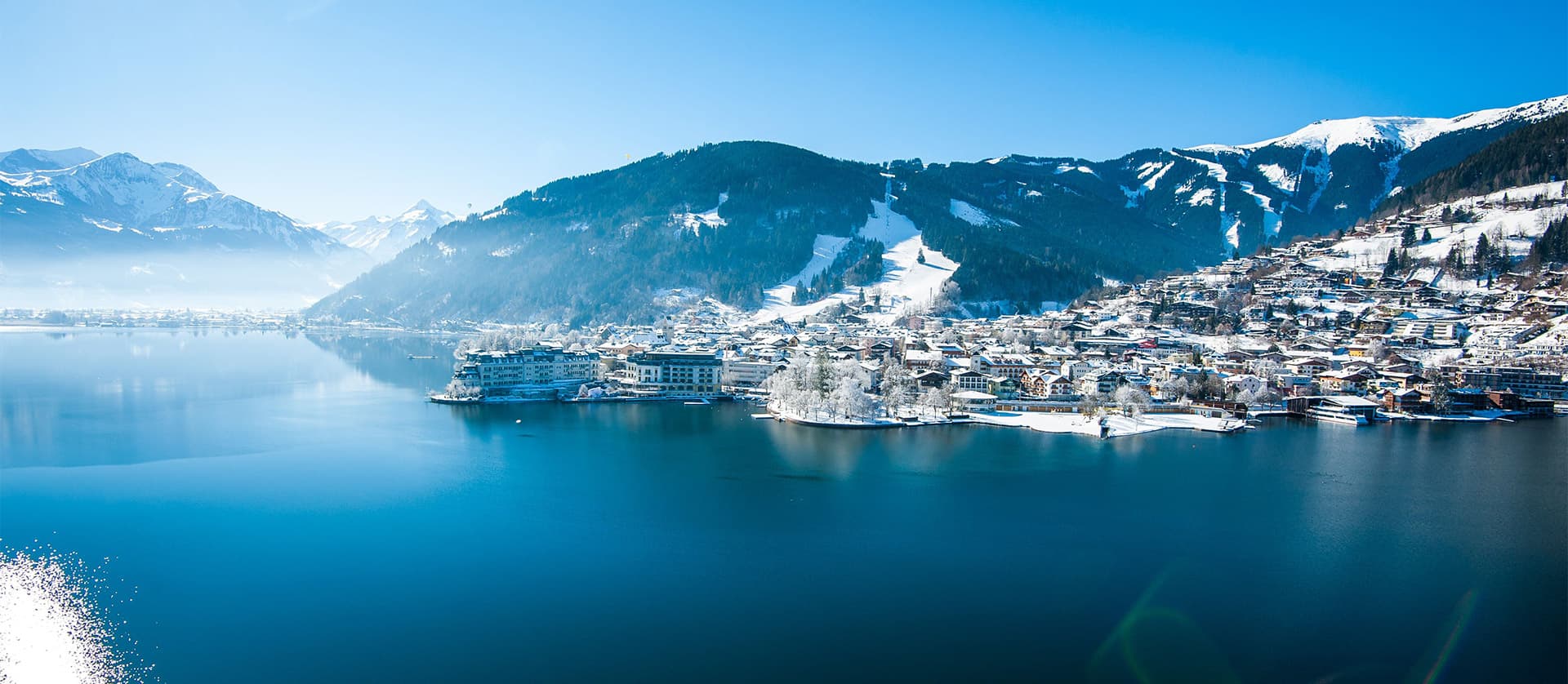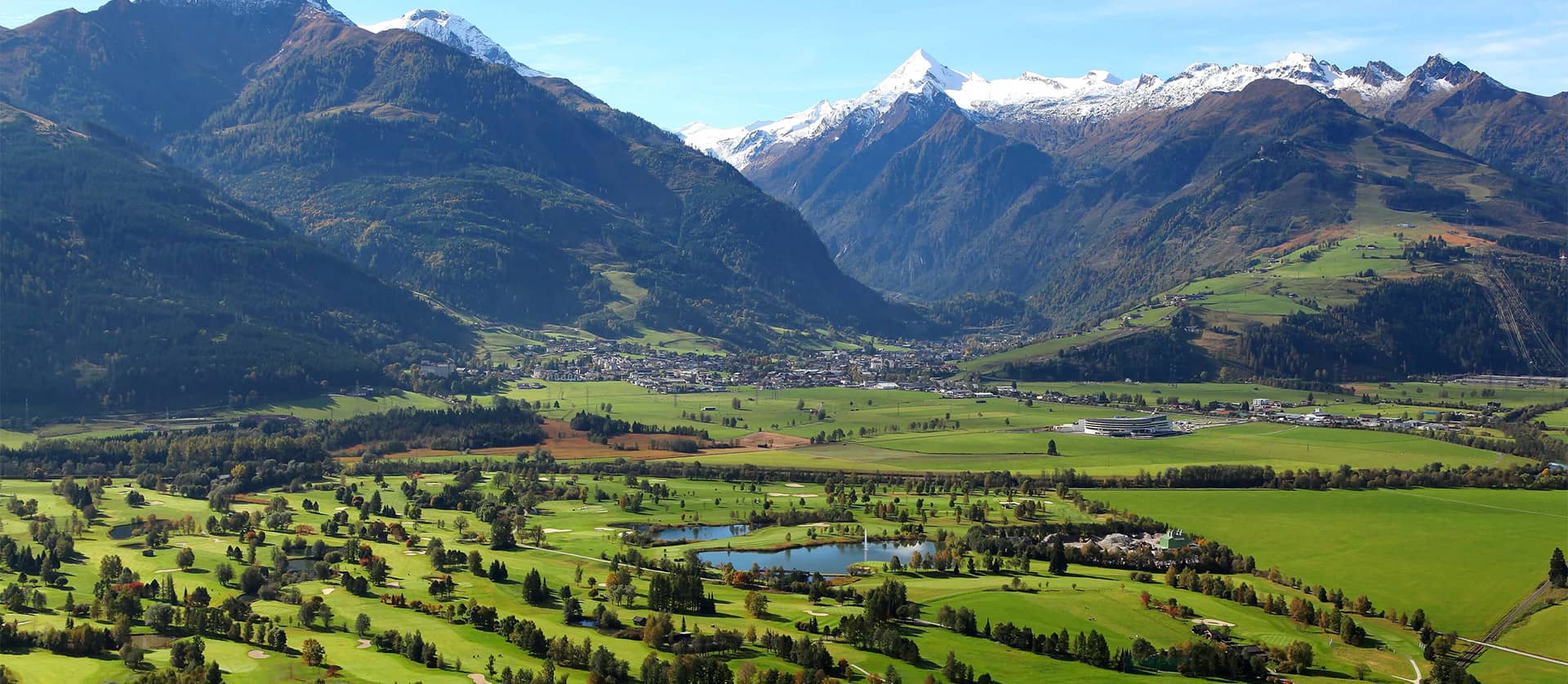 Full 1

golf

golf

golf

golf

Fully loaded chalets - stress free independence
All the luxuries of a family home, piste-side locations, hassle-free flexibility.
Delicious complementary breakfast
Create your perfect breakfast and enjoy fresh bread delivered to the doorstep daily.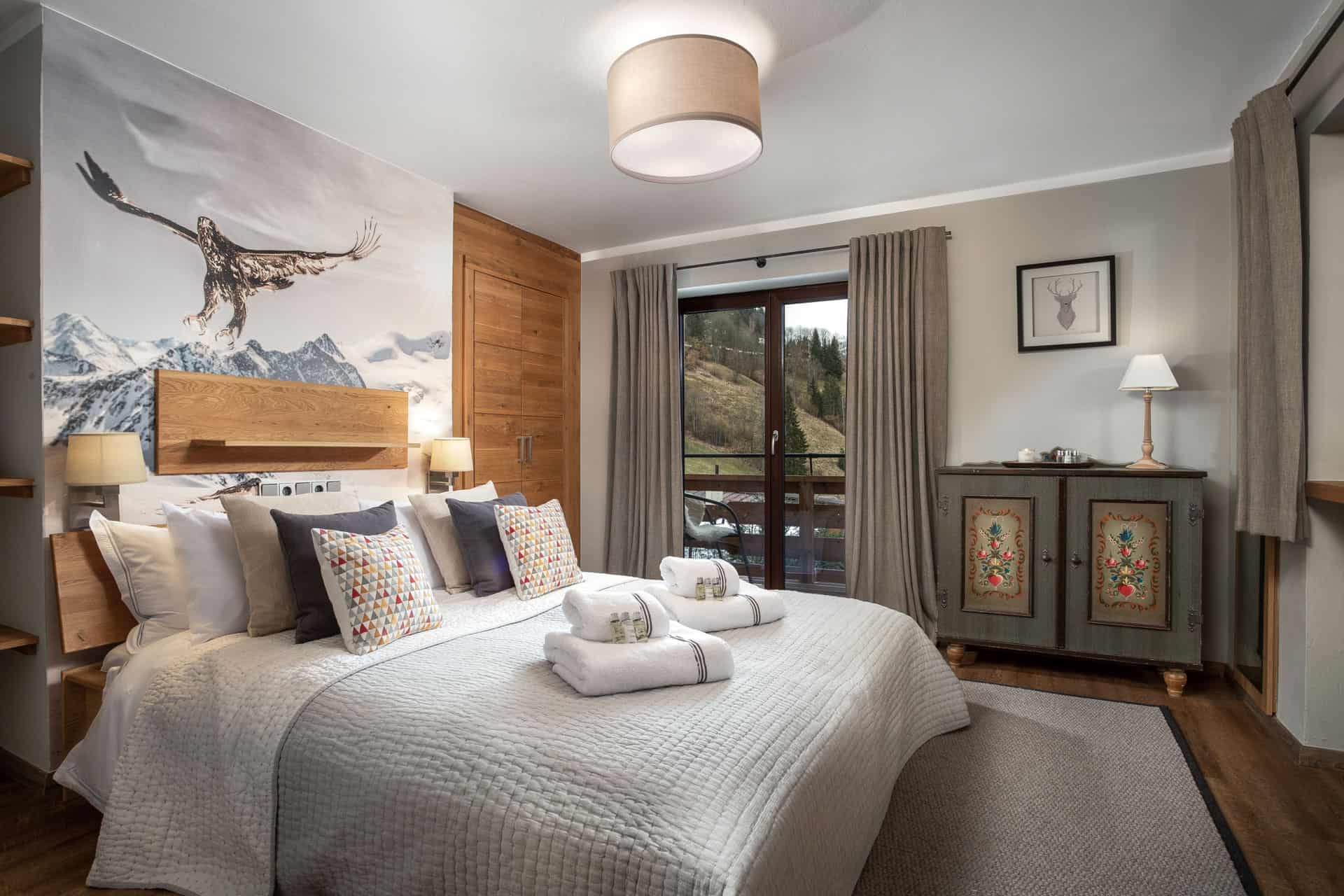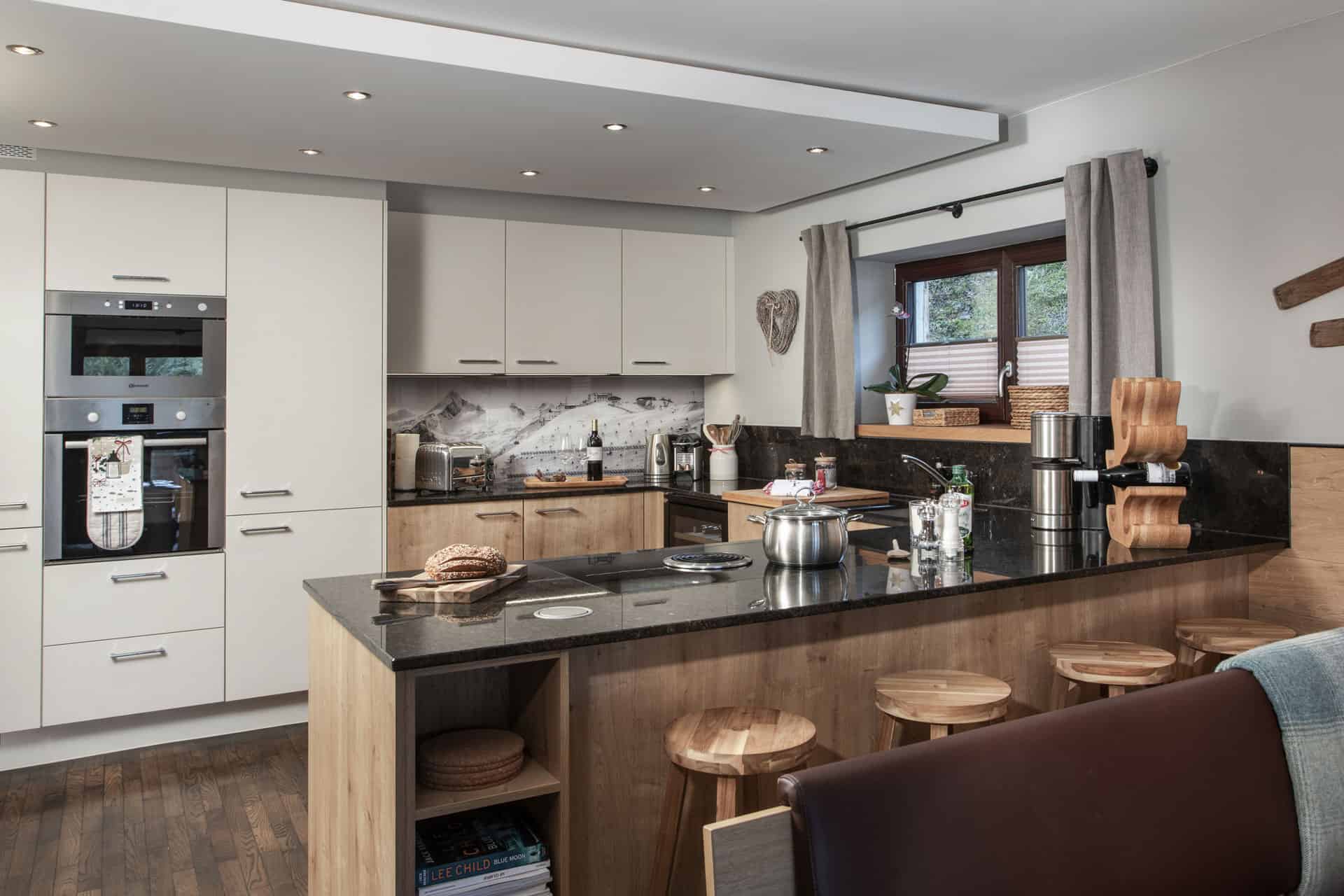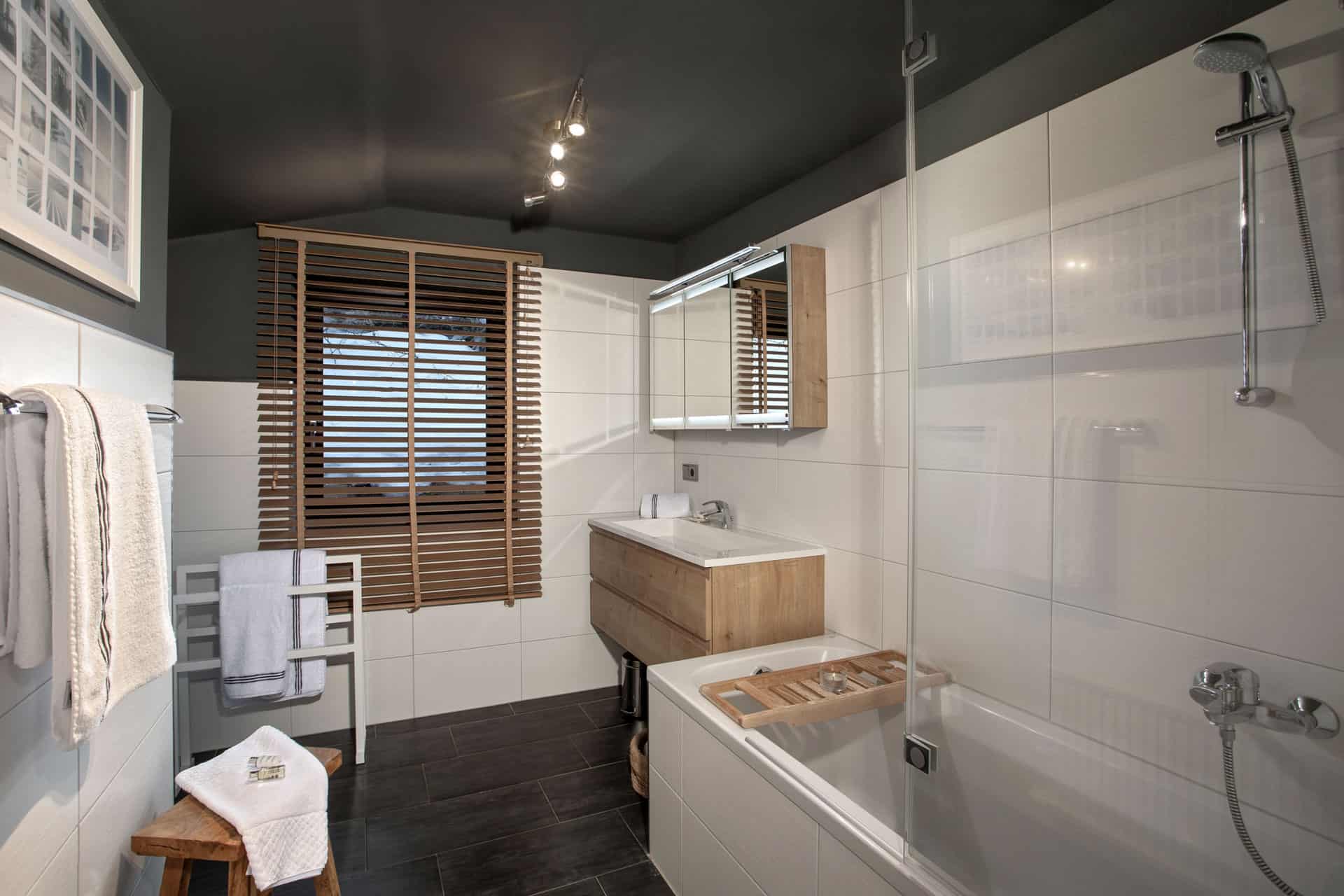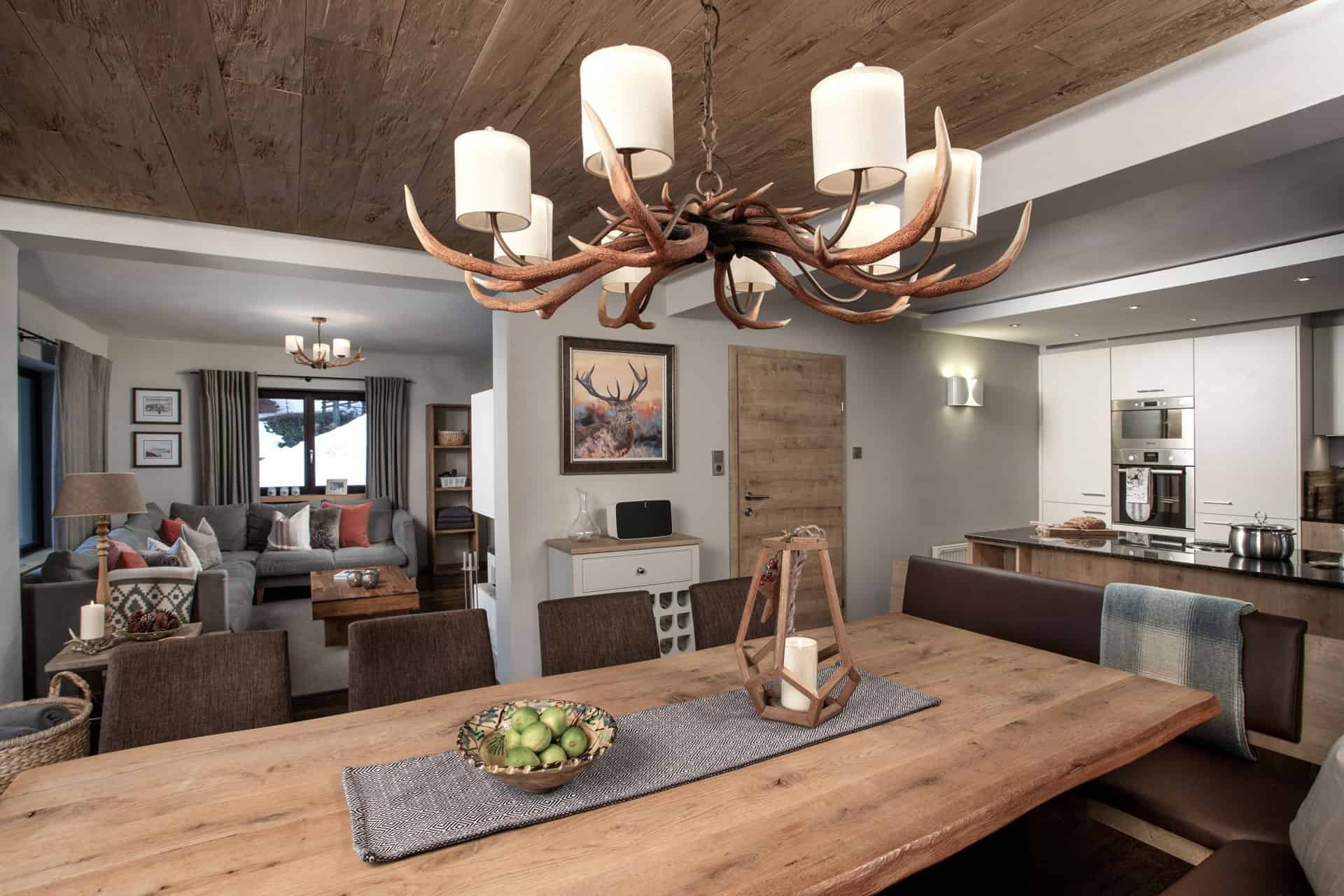 CALLtoACTION
Your mountain hideaway stay in the Austrian Alps
Please send us your no-obligation enquiry for information,
prices and availability at one of our luxury chalets



We look forward to hearing from you

Team Chalet Alp Lux
Lucy, Ian, Ash and the Team
CALLtoACTION
Your mountain hideaway stay in the Austrian Alps
Please send us your no-obligation enquiry for information,
prices and availability at one of our luxury chalets



We look forward to hearing from you

Team Chalet Alp Lux
Lucy, Ian, Ash and the Team